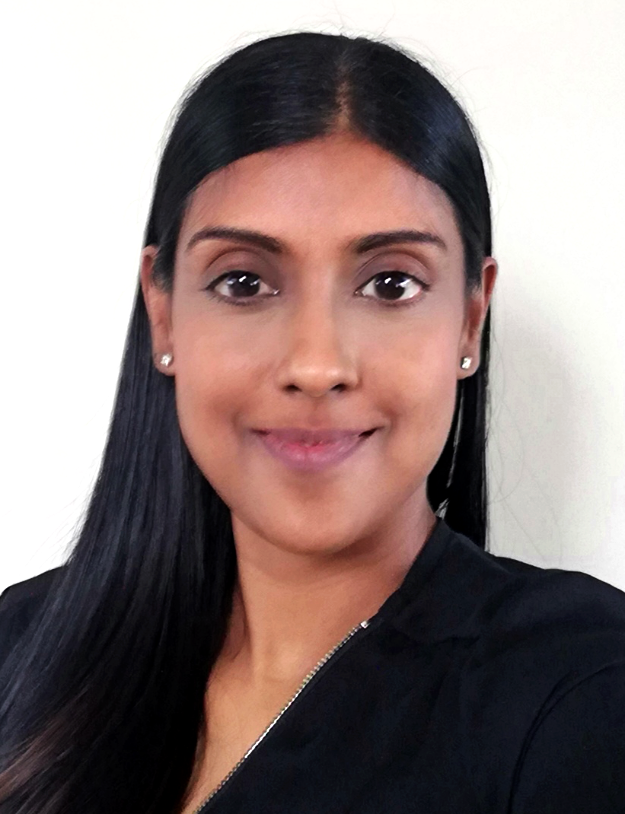 Lucille Pillay
Participant Strategy Alliance Cooperative
"If you stand still in business, you will get run over."
Professional Senior Business Analyst / Business Architect / Product Owner who is TOGAF 9 and Scaled Agile PM / PO certified, with 19 years of experience in the systems development lifecycle of IT projects in the FinTech, Manufacturing, Sales and Distribution, Banking, E-Commerce and Insurance industries. An active member of the Global Association of Enterprise Architects (AEA) and the Business Architecture Guild. I am in the final year of my Masters Degree in Business Leadership (MBL), specializing in Corporate Entrepreneurship and Innovation.
Using Business Architecture, an Agile mindset and the principles of Design Thinking, my ultimate goal is to nurture and encourage innovation in the workplace. We are in the fourth industrial revolution, what we can call 'The Rise of the Machines'. Information technology is disrupting industries at an exponential rate and has changed the landscape of human interaction. I want to engage with a dynamic team of smart and curious people to lead strategic change and innovation in organizations.
I am a balanced person with a great curiosity about the mechanics of the world and the ability of the human body. I am constantly challenging myself in different disciplines. I have a soft spot for animals and am a strong supporter of conservation and businesses that support SMEs and promote sustainable development.
Insights by Lucille Pillay