Imagine your organization in 5, 10 or 20 years. This is almost impossible to do, as the world continues to digitize and organizations move with it. This journey to digital transformation is not a straight road.
How pleasant is it, if you have a partner who guides you along the way? Like a guide during a wonderful journey. That's what we are for you. We think along. Not above, but next to our customers. And we remain involved, now and in the future.
Together we'll go on a journey towards digital transformation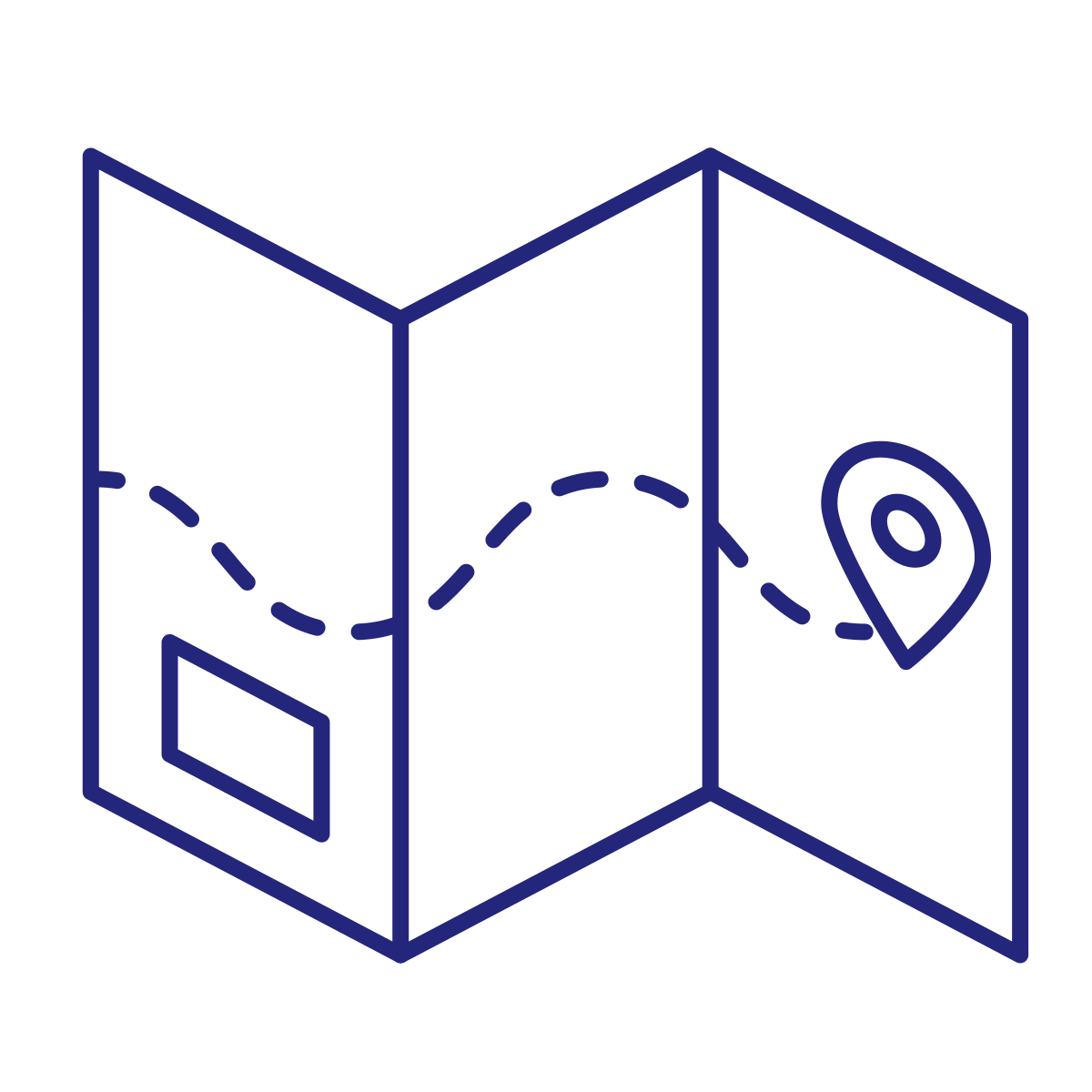 Pre-transformation
We explore which processes are ripe for digital transformation in your organization.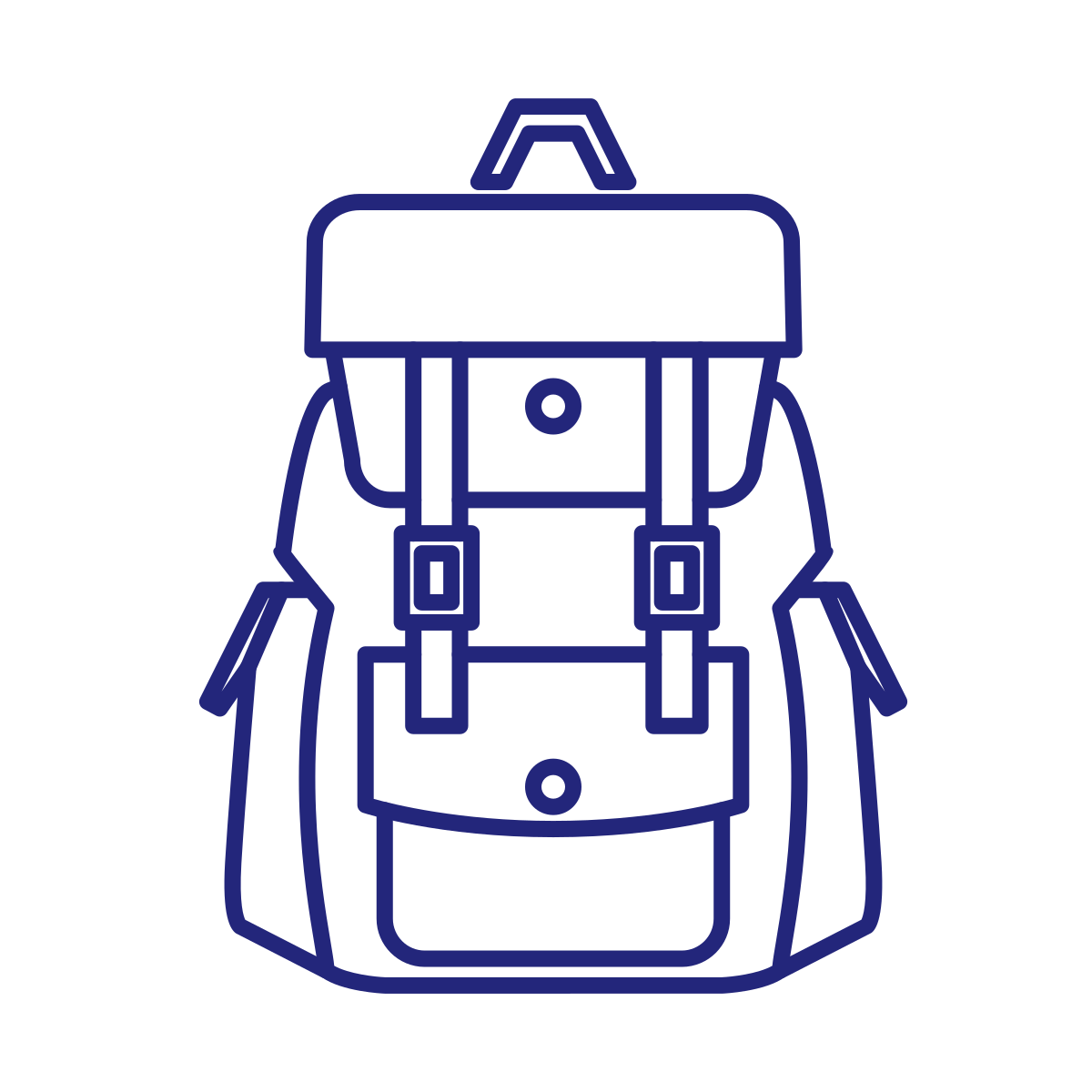 Transformation capability
Together we build the digital clout of your organization.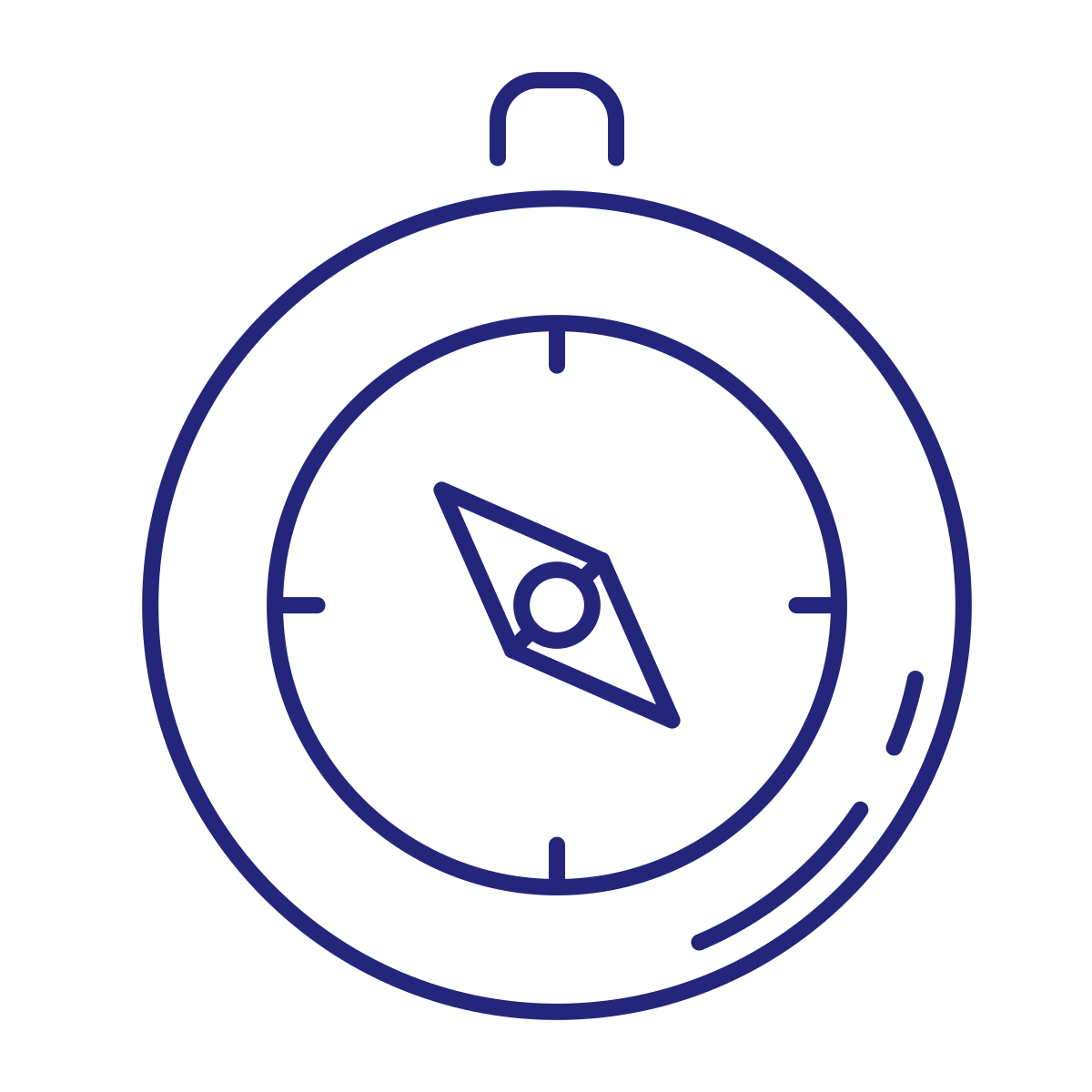 Transformation support
During your digital transformation, we provide support with, for example, workshops to help shape the process.
Services
From our backpack, we offer various services that you can use during our trip. What's in the backpack? The vast experience of consultants, the high-quality knowledge they continue to develop and a network to fall back on.
read more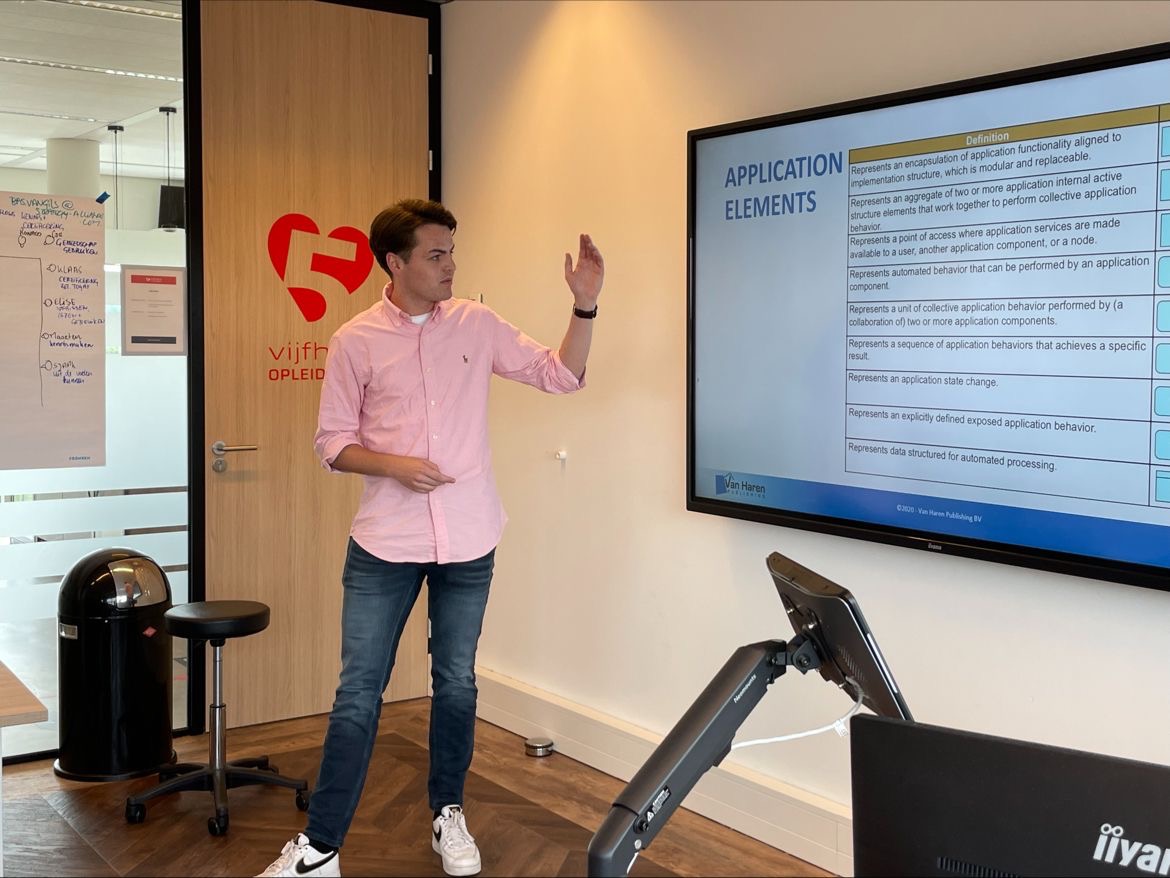 Datamanagement PGGM
PGGM's journey to a higher data management maturity was a tough one, read here how Bas helped with all the obstacles.
continue reading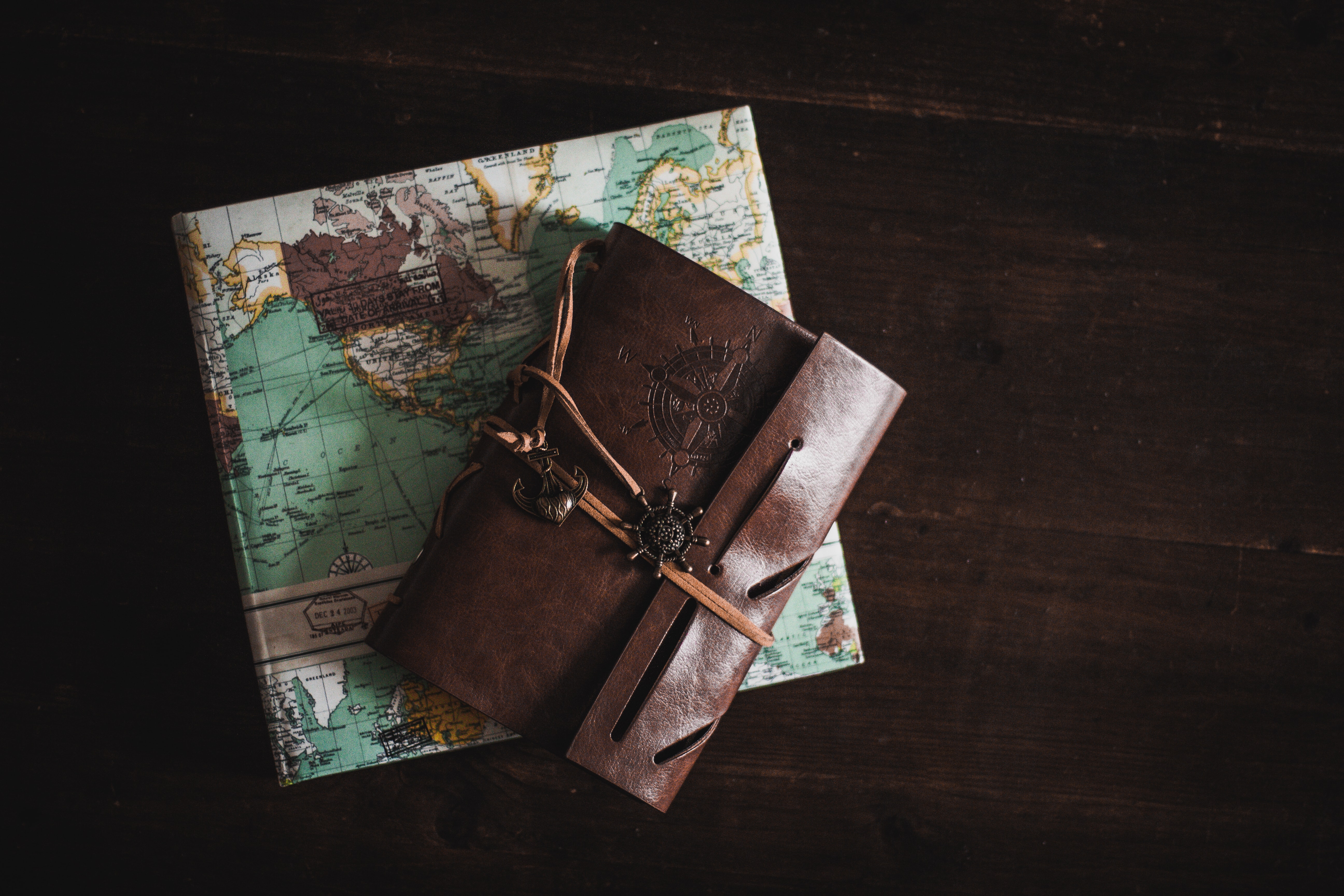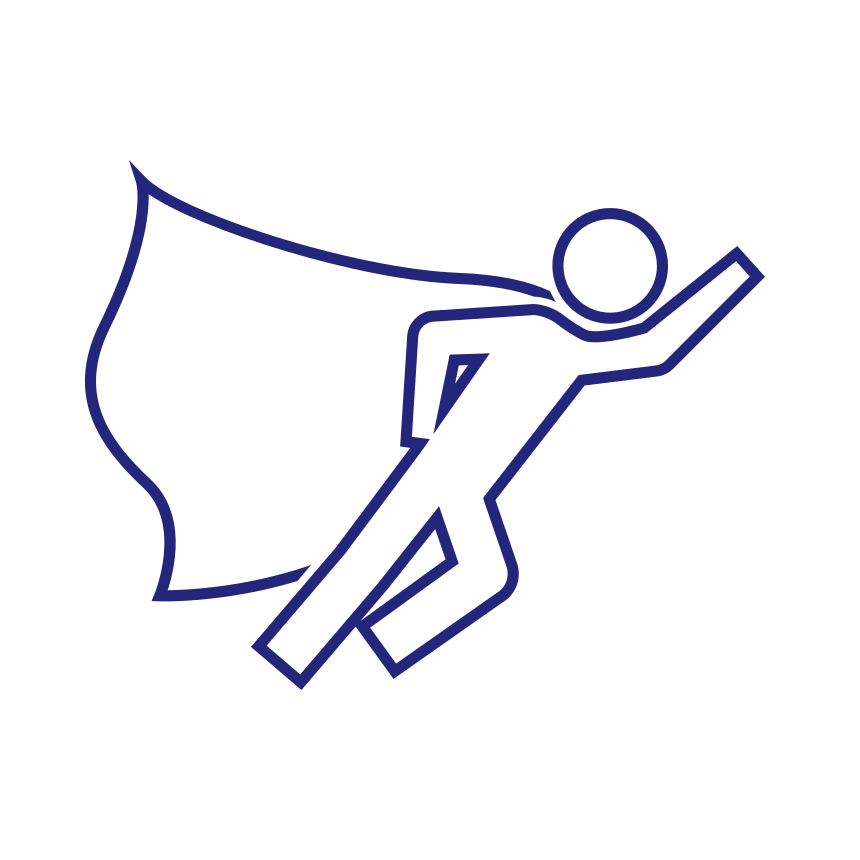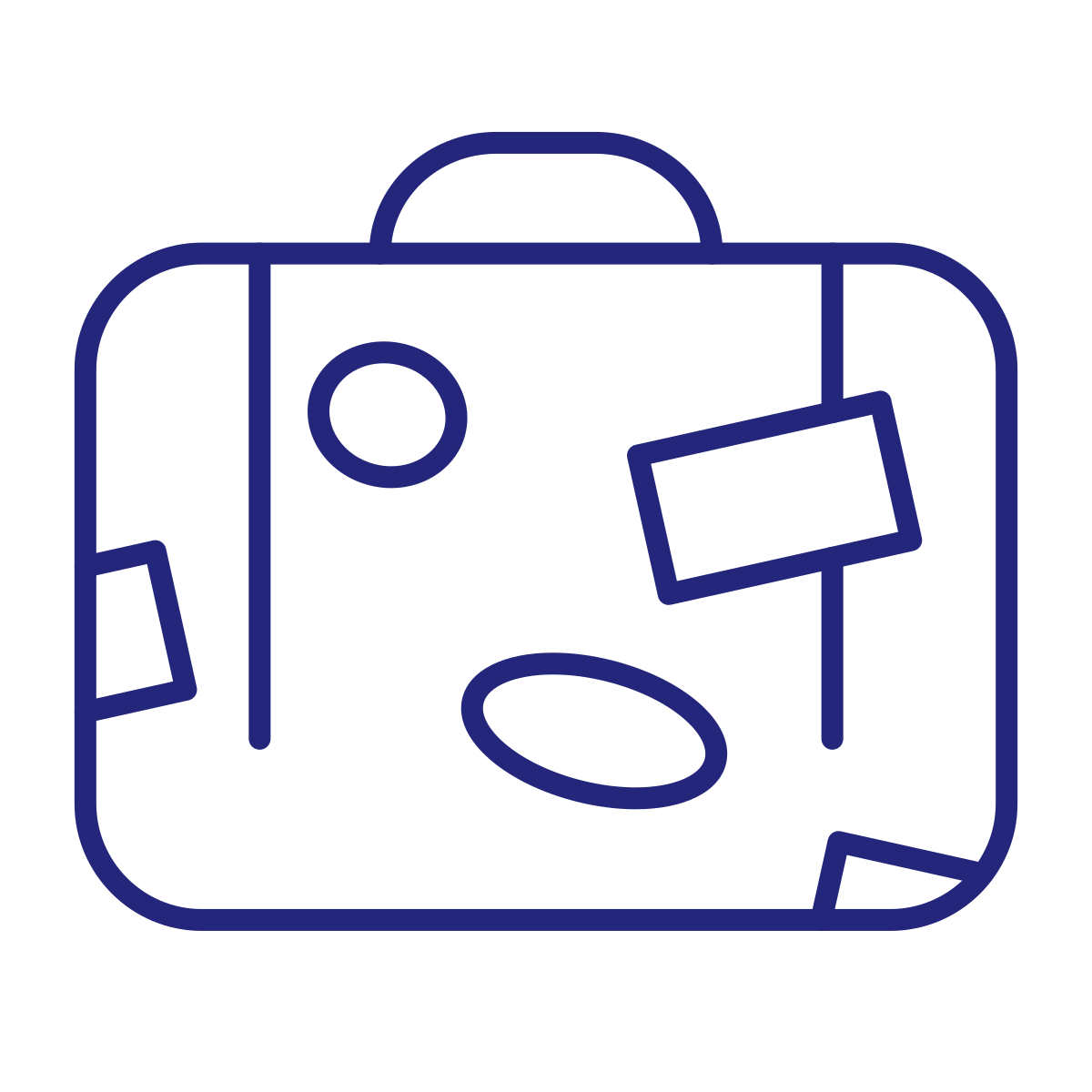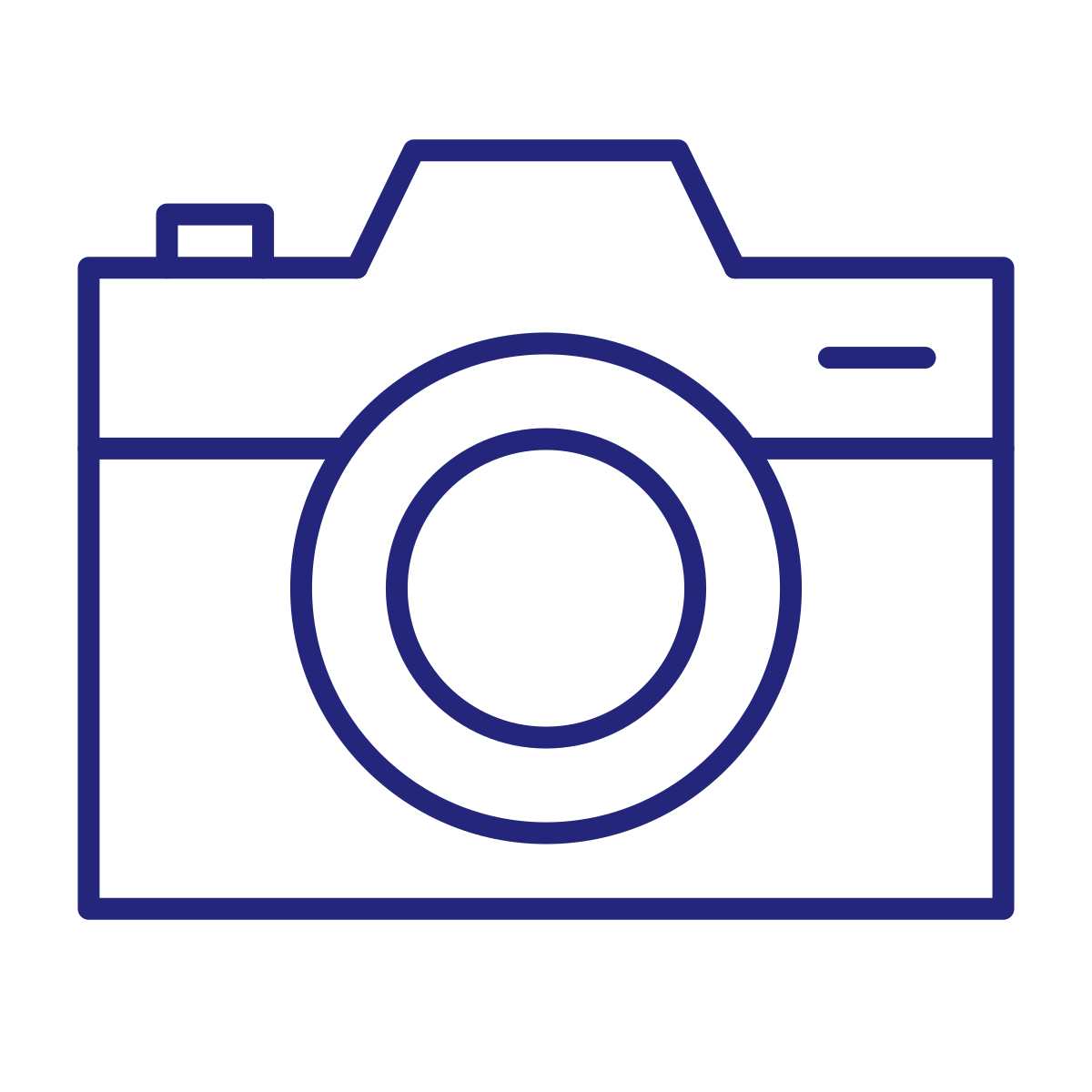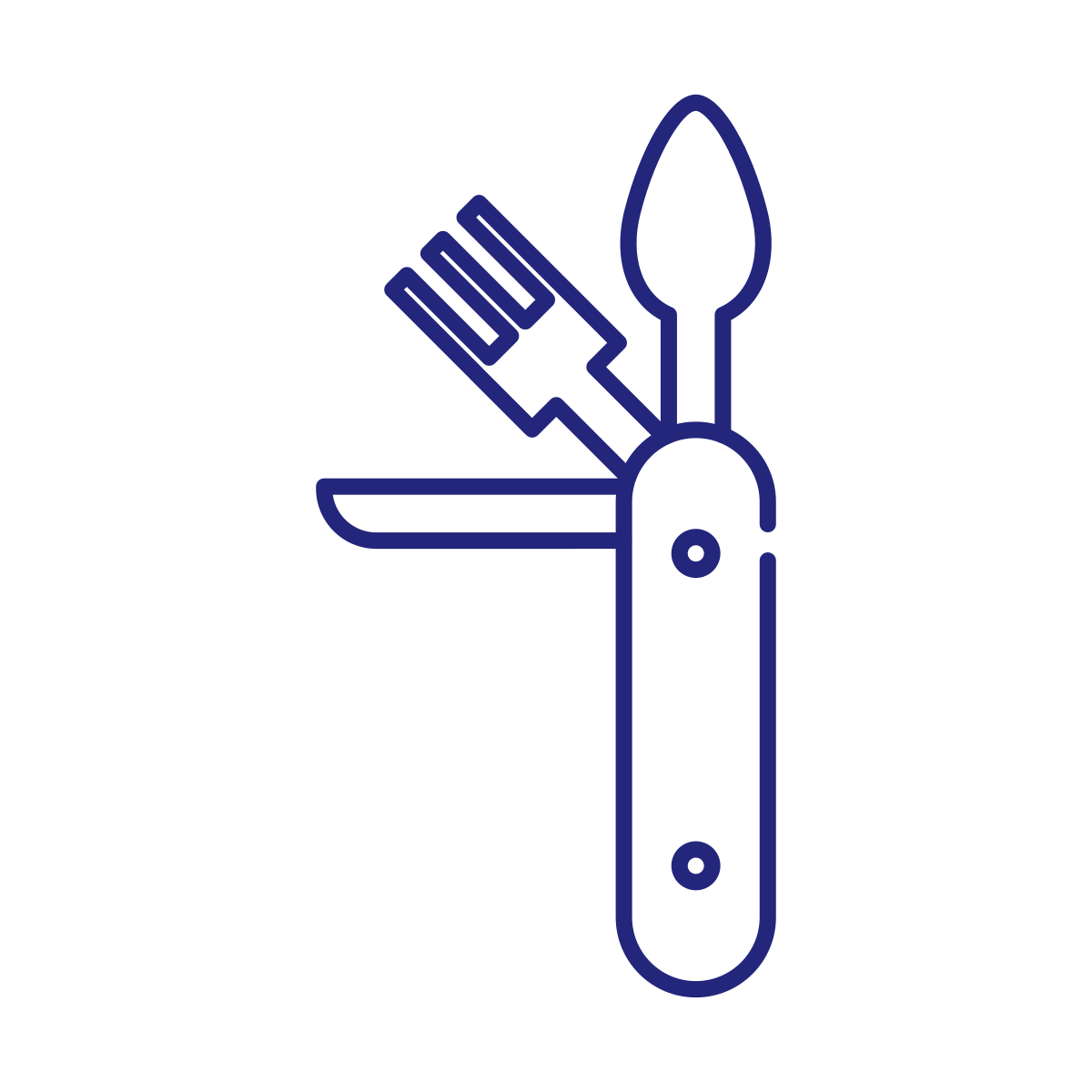 Together we go for sustainable digital transformation
Schedule an appointment
Come and sit by our campfire to get acquainted.
Schedule meeting