Digital appears to become the new norm. So it's not surprising that digital transformation is high on the agenda of many organizations. But what does that mean in practice? And how do you ensure sustainable results that really help people? These are the questions we deal with.
We do this with a team of professionals. Diversity in (professional/personal) background, education and experience level ensures that as a team we can effectively address all issues. Does this appeal to you? Then we would like to talk to you. We are looking for new colleagues who want to realize meaningful results with us around sustainable digital transformation for our customers.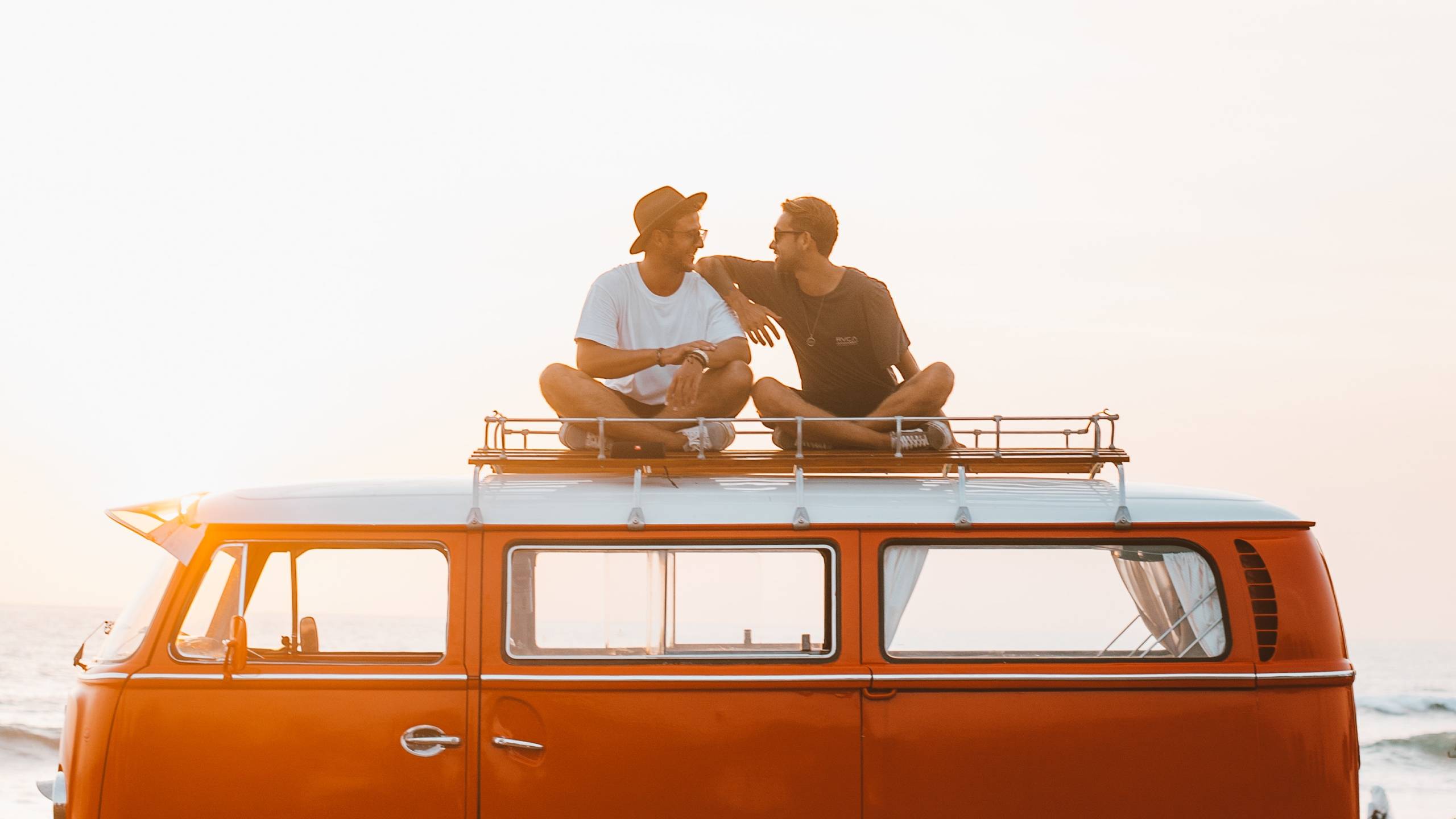 A few key words for our (internal) working method:
There is no hierarchy: we stand together at the bar to achieve a good result.
The time of large, cumbersome consultancy parties is over: we believe in the power of professionals who work well together (in small organisations).
Developing colleagues goes hand in hand with achieving results for our customers.
We combine various forms of service for our customers: consultancy, training, coaching and workshops, and our colleagues work together in this.
Have you become curious? Then let's schedule a cup of coffee to get to know each other and explore how we can help each other.