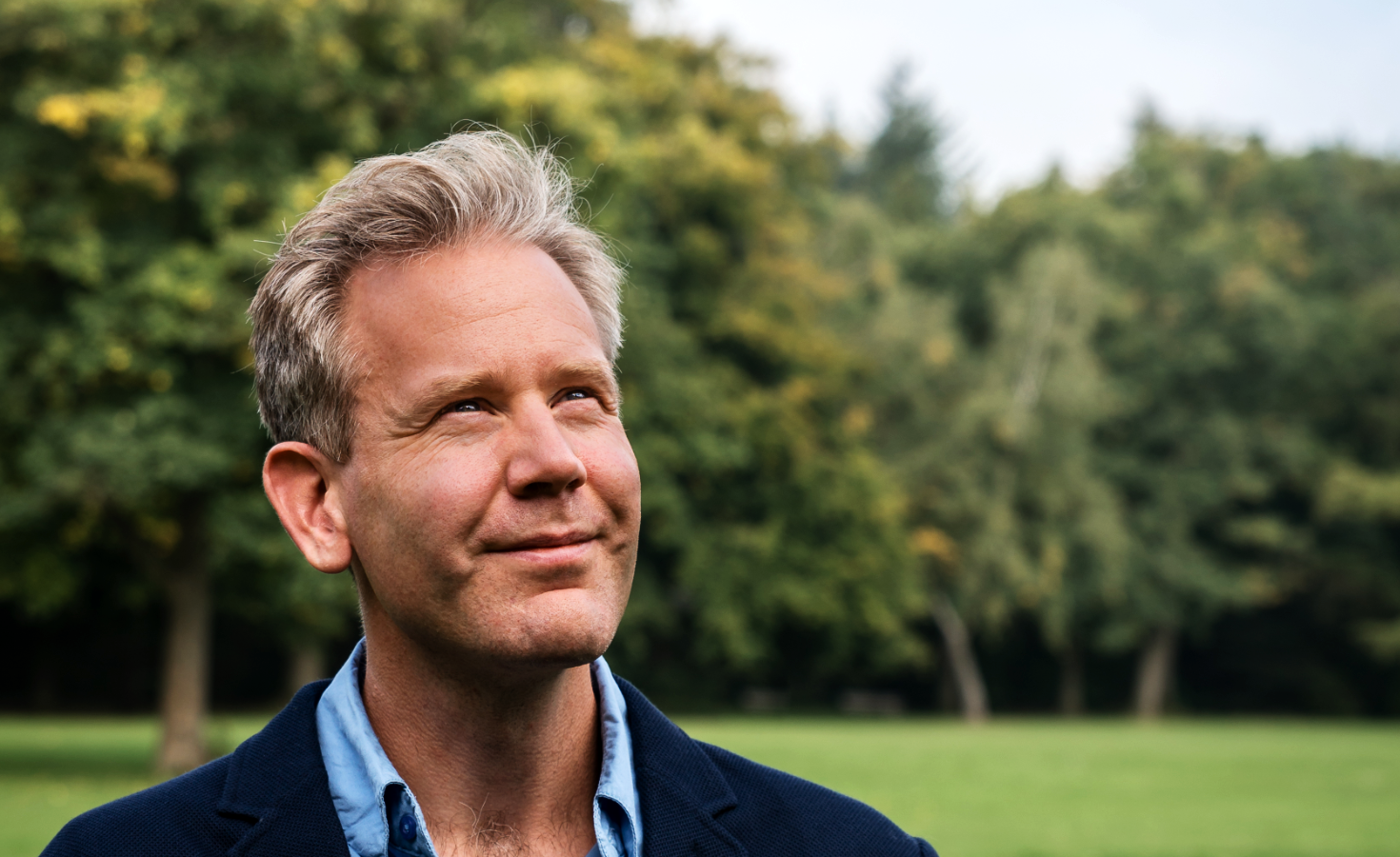 Reinier de Nooij
Participant Strategy Alliance Cooperative
"Sustainability - keeping the Earth livable - is the most urgent and important task we have as a species, sustainable companies are the bread and butter of this endeavour. Let's go!"
Reinier the Nooij  helpt  organizations with better design and embedding van  sustainability and circularity, with special attention to procurement. Reinier has a background in environmental science and is daarin  gepromoveerd  in Nijmegen.
Since 2008 he has been working on a self-employed basis, mainly for organisations in the public sector (government, higher education and healthcare) and companies that regularly commission uitvoeren in from governments.  With the online system Optimal Scans, which he developed, it is easy to objectively assess and monitor organisations and producten  with regard to sustainability and circularity.  Reinier loves walking and meditating with friends.
Insights by Reinier de Nooij