Through our Academy, we offer a wide range of training opportunities, both for individuals and groups, often combined with coaching on the job to maximize the effect of the training. We also work closely with colleges and universities in the Netherlands to keep our knowledge as optimal and up-to-date as possible. Our training courses have a high interactive character and are based on workshops. "Learning by Doing" is central.
The core topics of our training courses are: Strategy, Architecture, Enterprise Data Management, Enterprise Risk & Security. To give you a better idea of our training courses, we have a number of examples for you. Our colleague Bas van Gils himself has designed a training course called Data Management in Depth, in which he goes just that bit deeper into the field. Another example comes from Rick Tijsterman, our young consultant. He recently started teaching the standard training course ArchiMate 3.1, and ensures that every student passes his or her certification with flying colors.
All our training courses are mainly in-company. This means that the exact format and dates are determined in consultation with our customers. If you would like to sign up as an individual or with a small group for one of our trainings, master classes or workshops, please contact us.
Because we have a very good relationship with most of our clients, in exceptional cases it is possible to join (ongoing) in-company training programs. Our hybrid / online versions of all our courses can also offer a solution. We schedule these when there is sufficient interest.
The core topics of our trainings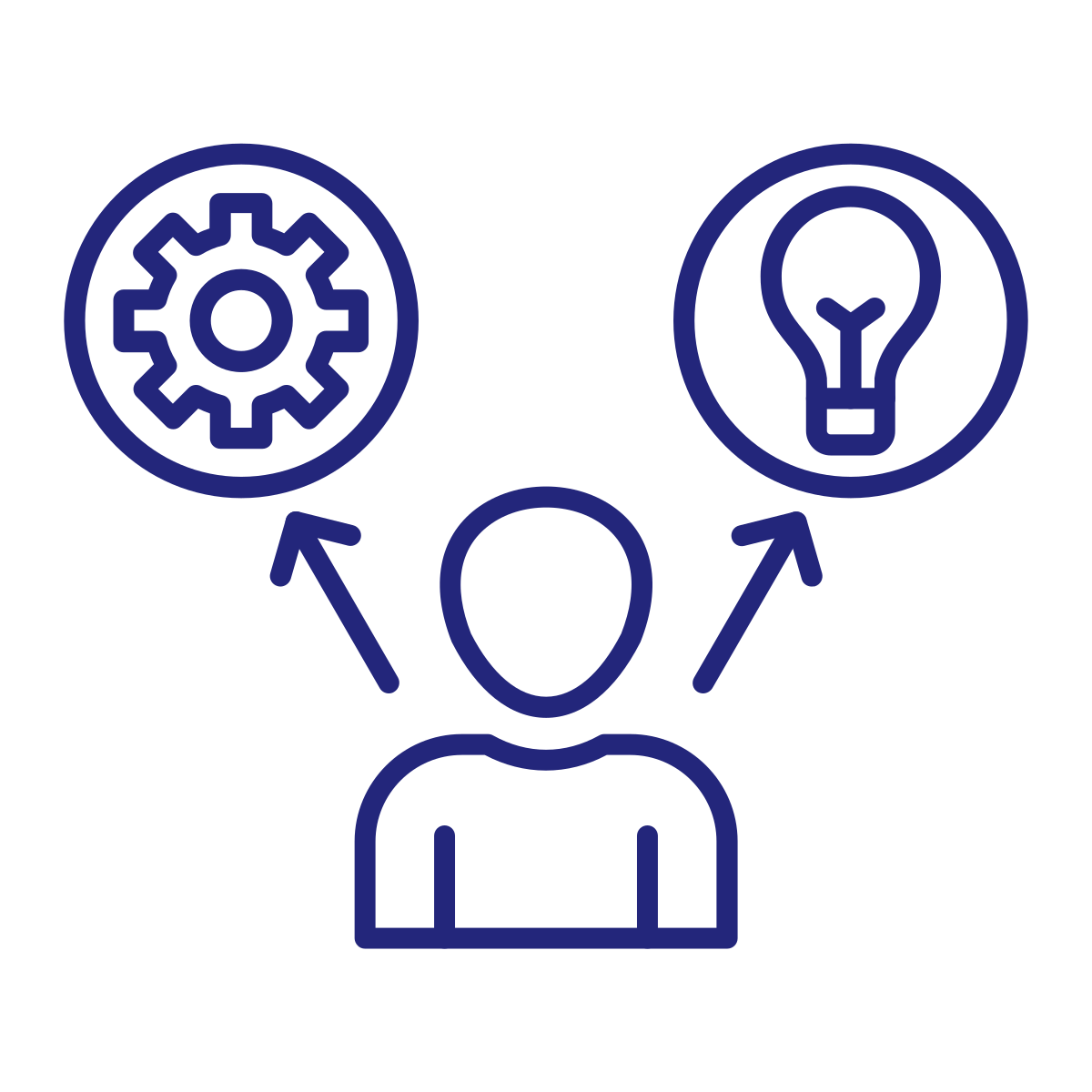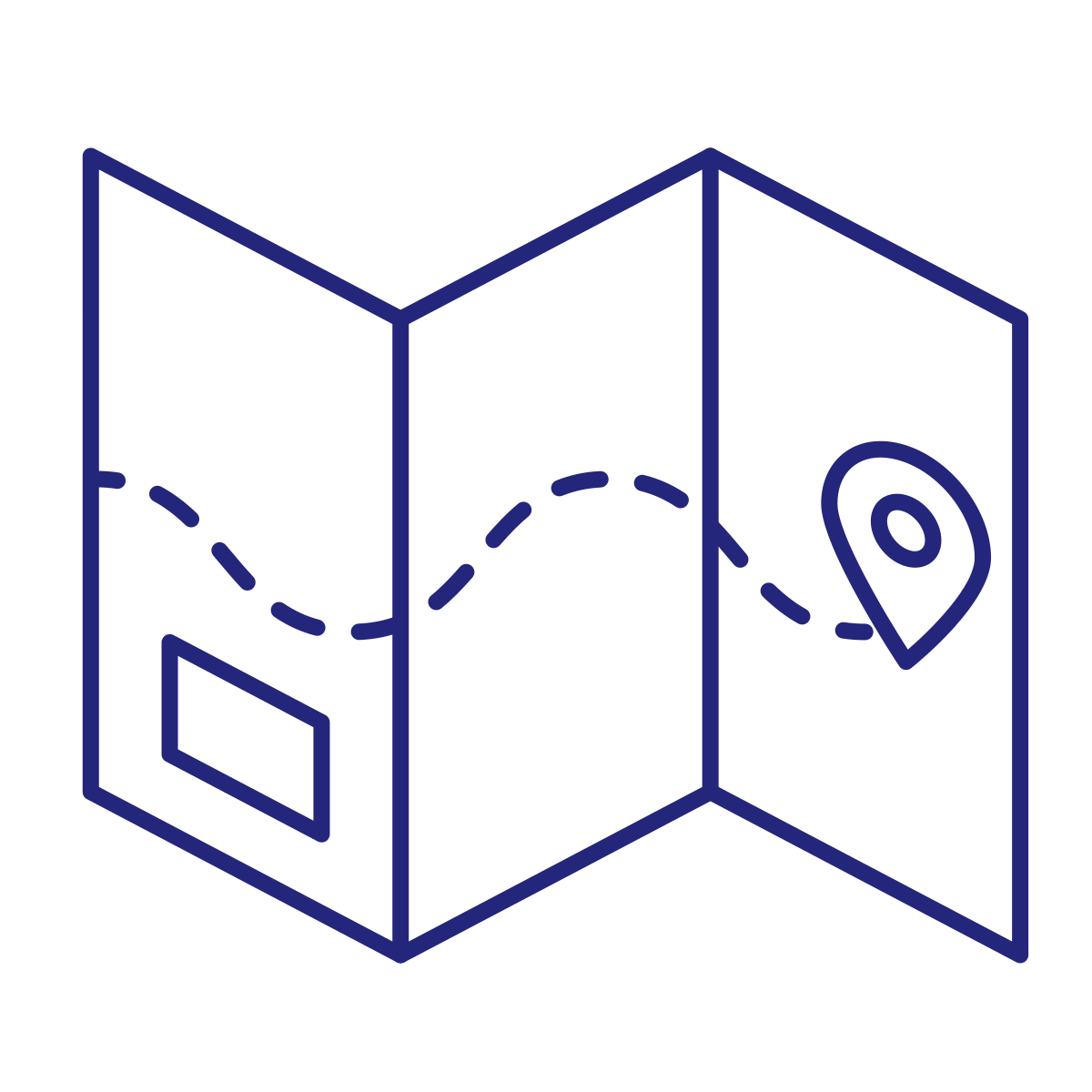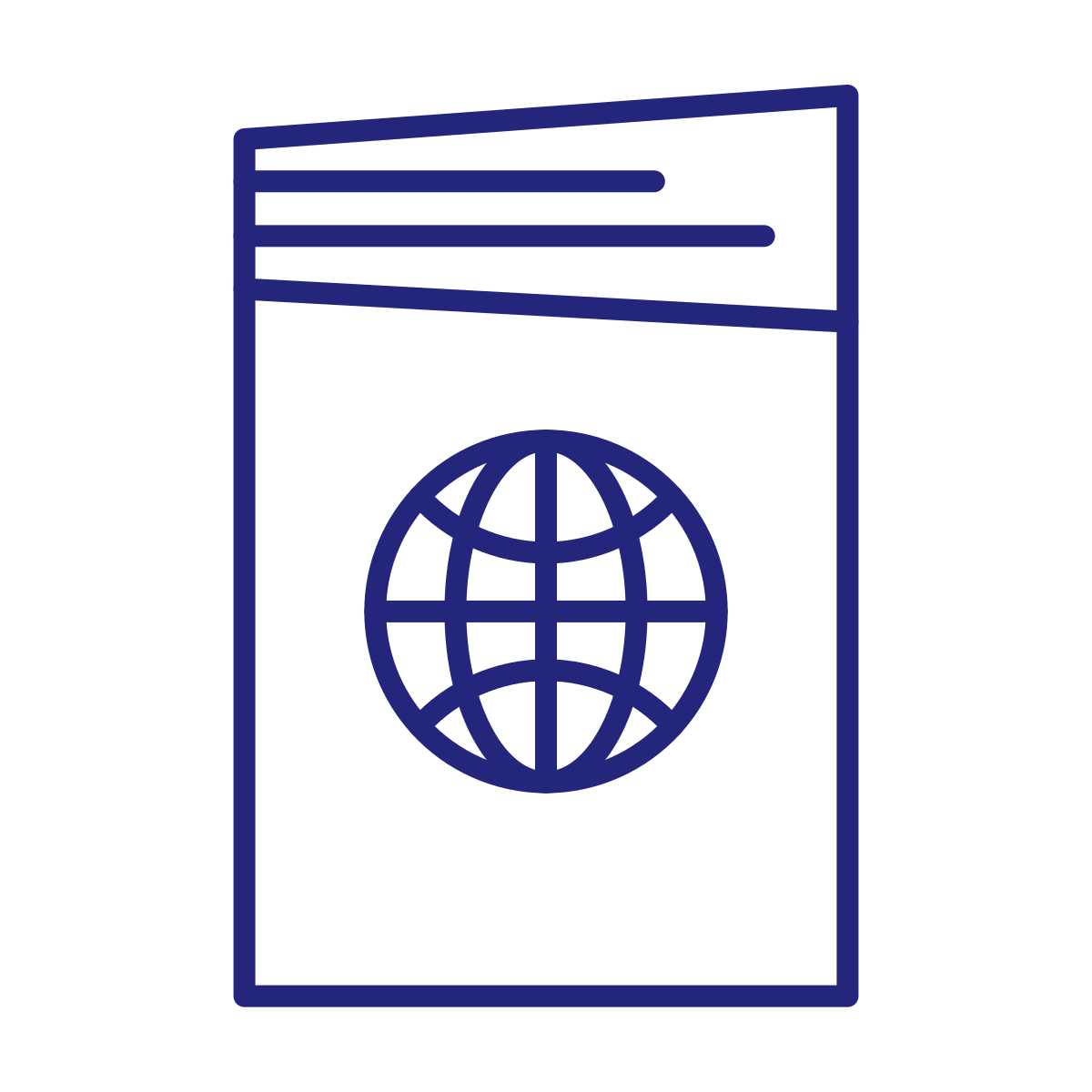 Enterprise Data Management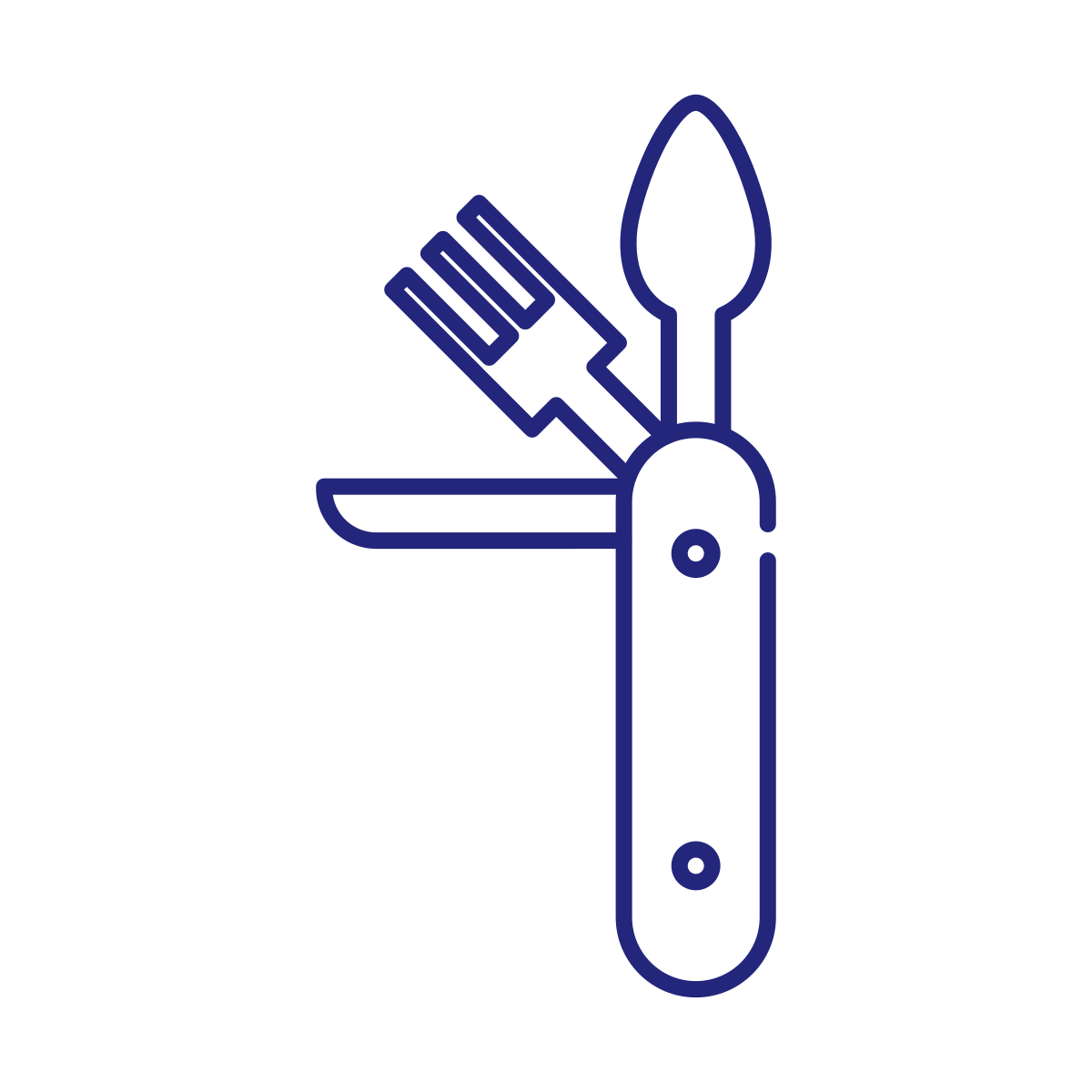 Enterprise Risk & Security
Schedule an appointment
Come and sit by our campfire to get acquainted.
Schedule meeting