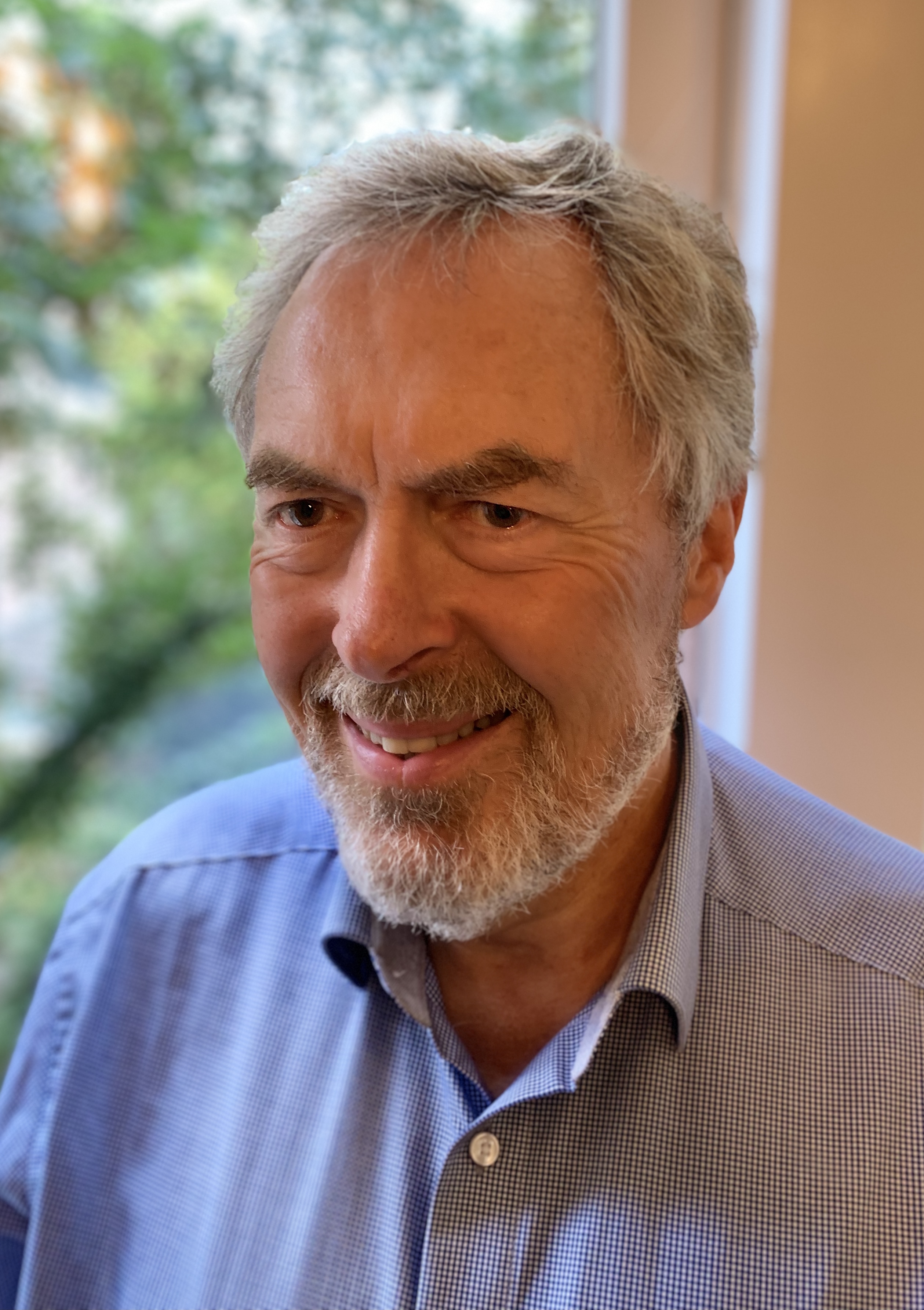 Gerard van der Velde
Participant Strategy Alliance Cooperative
"Change management starts with knowledge of the now"
Gerard is a generalist who has held management positions at various large international and national companies in the graphics industry, financial world, ICT and aviation. In addition, he has gained management experience in secondary education and youth work.
With his background in business economics and automation, he has successfully managed large outsourcing, automation and transition projects and laid the foundation for the modernisation and design of management processes such as service and supplier management.
Managing and applying innovation in processes and systems has his special interest. He finds satisfaction in developing and cooperating with people of different expertise and cultures where mutual respect and trust are core values.