Het reisverhaal van PGGM samen met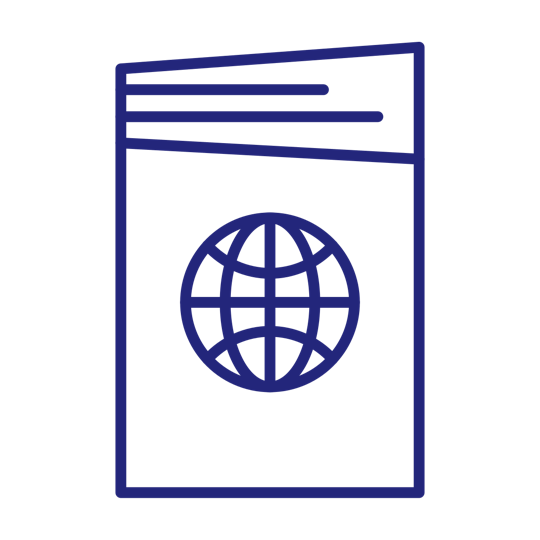 Pre-transformatie
PGGM is a large pension provider in the Netherlands, among others for the pension fund care and welfare. In order to (continue to) perform its duties properly, the management of PGGM has expressed the ambition to grow in the maturity of data management. Concrete questions that played a role are:
what does that mean?
how do we handle it?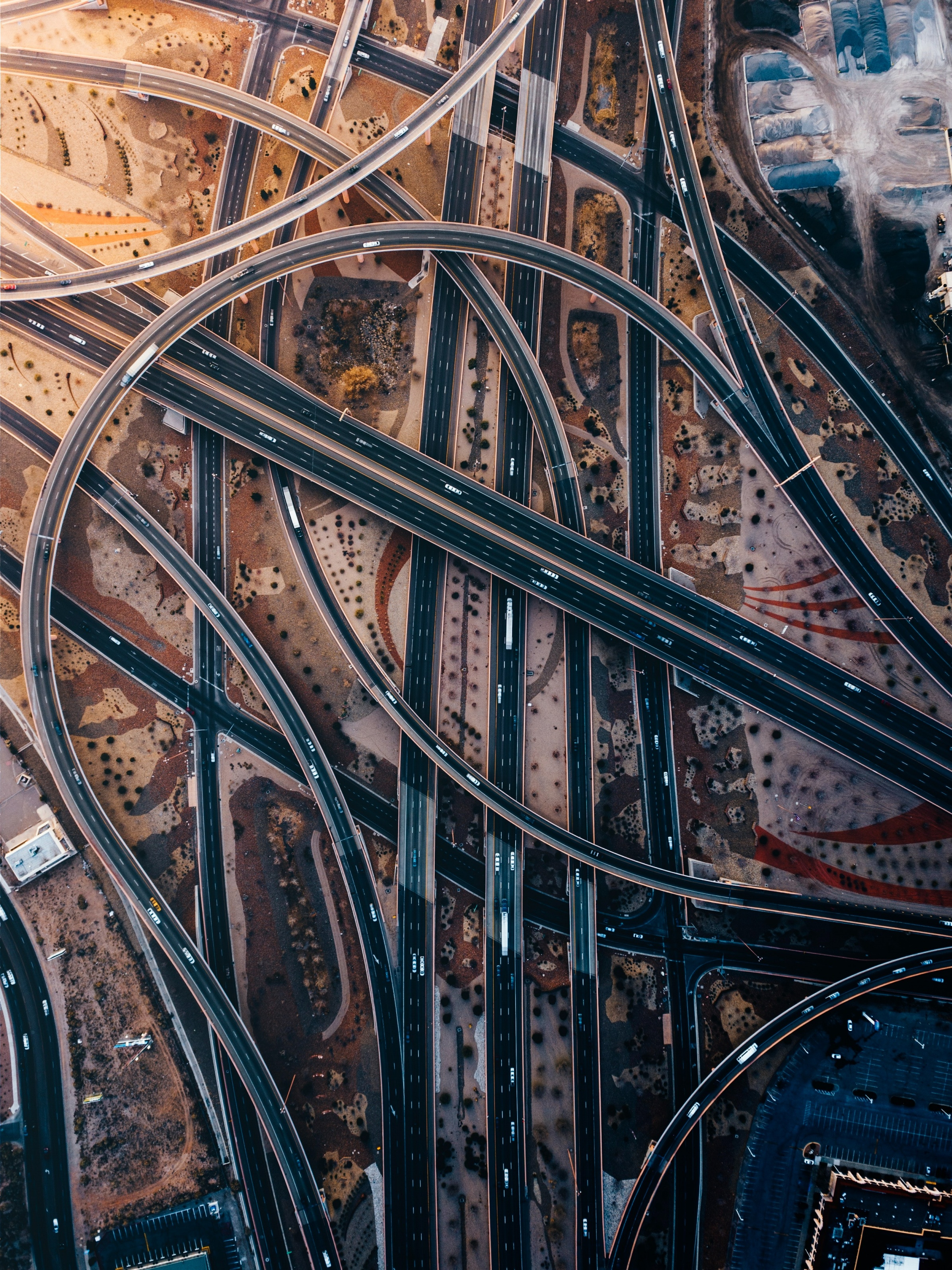 Transformatie capability
Bas van Gils has been asked to give substance to this. Concrete tasks for this assignment were:
co-lead for data management to support the manager of the corporate data management office
developing a vision and roadmap for data management
training professionals who come into contact with data more and more
coaching the data management team in their work.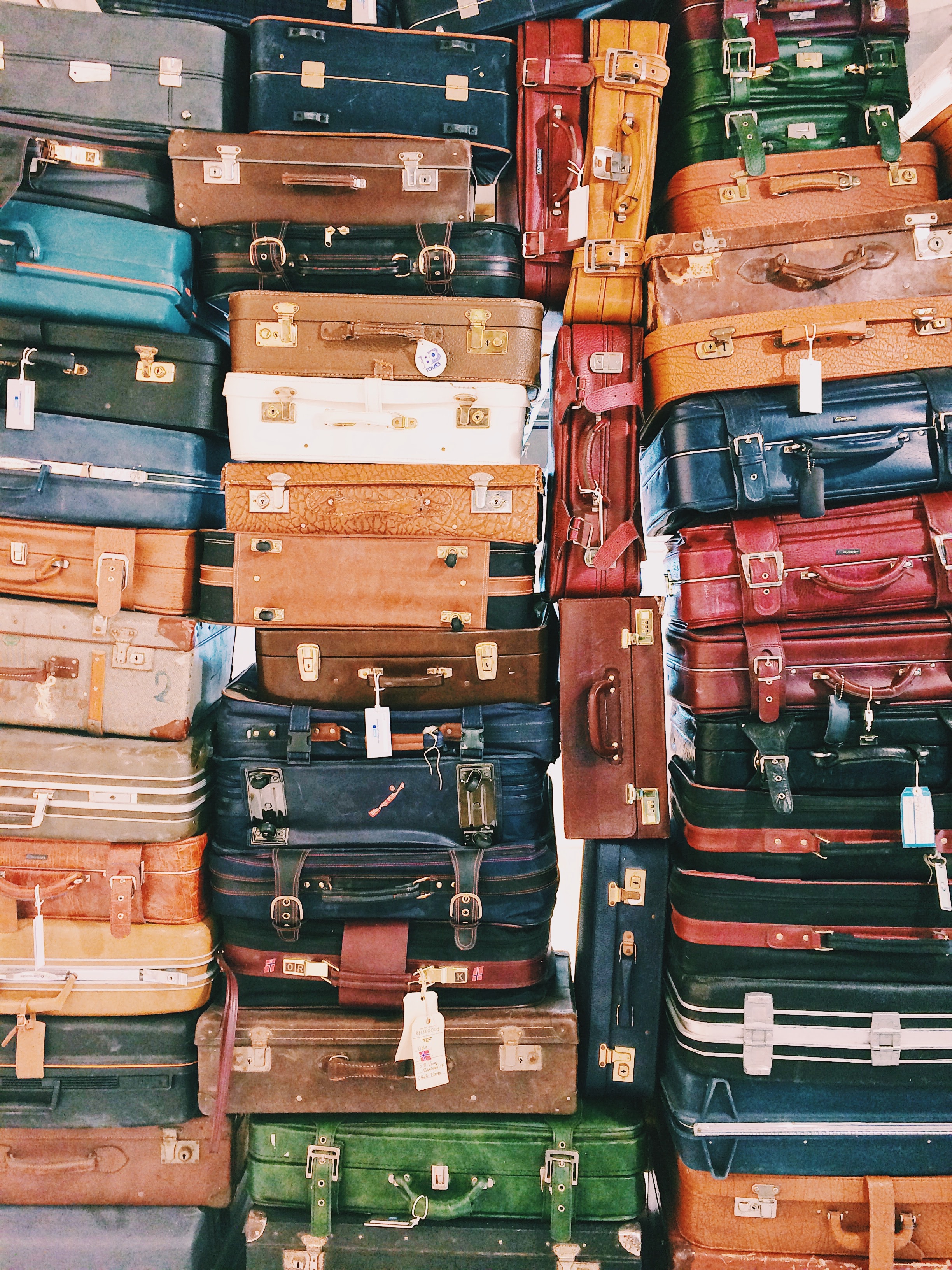 Transformatie support
The assignment lasted from June 2018 to May 2020. In consultation with the client, an approach was chosen with three pillars. First of all, top-down management (based on a vision and roadmap) is combined with experimentation and learning. In addition, a lot of attention was paid to training colleagues. Finally, we opted for a "horizontal" approach. That is to say: not the systems/silos in which data is created, but the flow of data through the processes of the organization are central. The results have been published in a scientific publication.
The effect of this command is twofold. First of all, a significant step has been taken in the desired direction of development, which will enable PGGM itself to continue to realize its strategic ambitions. In addition, a lasting relationship has been created in which there is good cooperation.