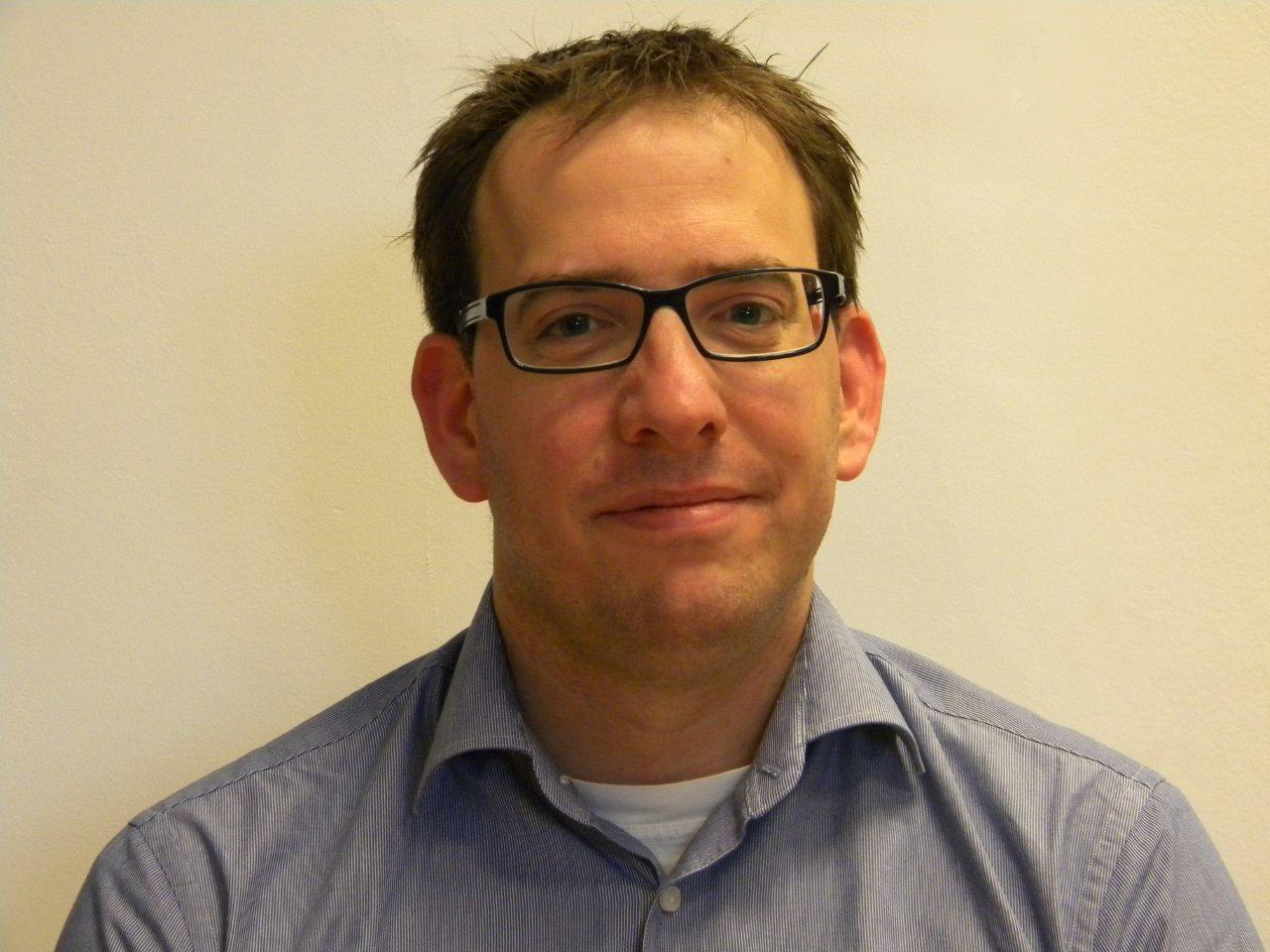 Vincent Philipsen
Participant Strategy Alliance Cooperative
"Becoming and remaining successful means adapting to the changing environment. If you do this together as a team, a bright future lies ahead of you'."
Vincent has built up his broad knowledge and experience particularly in the dynamic retail sector. During his career he has fulfilled a wide range of positions in the fields of finance, business intelligence, controlling, supply chain, store operation, project management & information management. The thread running through his career is the development and/or improvement of processes, information provision and the individual. By realising continuous improvements, he supports organisations to act step by step at a higher level and to operate in a future-proof manner.
​
Crucial to development is not only devising and developing good and beautiful solutions, but also the actual implementation in which people are central. This is why Vincent, in addition to his substantive advice, focuses on change management. Here he supports his clients during the entire transition process (from vision and mission via the plan and structure to the actual implementation). He does this by supervising management/directors and interim management of change projects in crucial departments. He also coaches teams to get the most out of themselves and to go for change. He does this by offering them training, tools and advice for personal development on a professional and interpersonal level.
​
Vincent can best be characterised as an involved person who is autonomous and associative in his thinking. In everything he does, he is driven to make progress possible and to realise it.