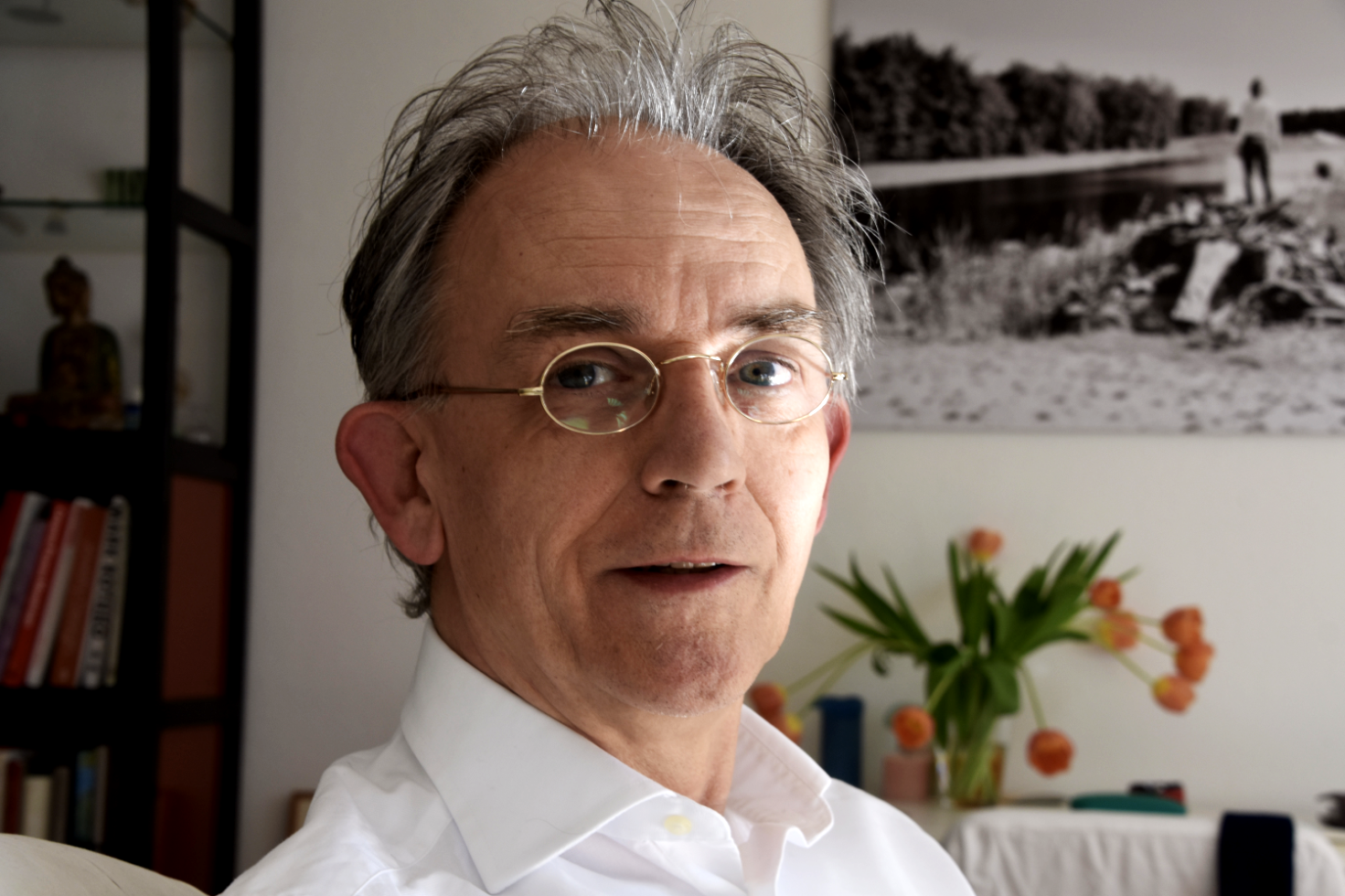 Sjoerd Vos
Participant Strategy Alliance Cooperative
"Get closer to yourself, listen to yourself better"
Sjoerd Vos is a very experienced meditation teacher and coach. Sjoerd can give you the opportunity to get back in line with yourself. Away from work, stress and fatigue. Back to yourself, enjoying all aspects of life more.
Sjoerd can help you (re)discover your own qualities. Offer support in your search for peace and more space and feel the naturalness of being yourself.
Sjoerd has years of experience in the field and has guided many people to reduce stress and fatigue. The method is a proven remedy for more harmony and patience in behaviour at work, but also at home.