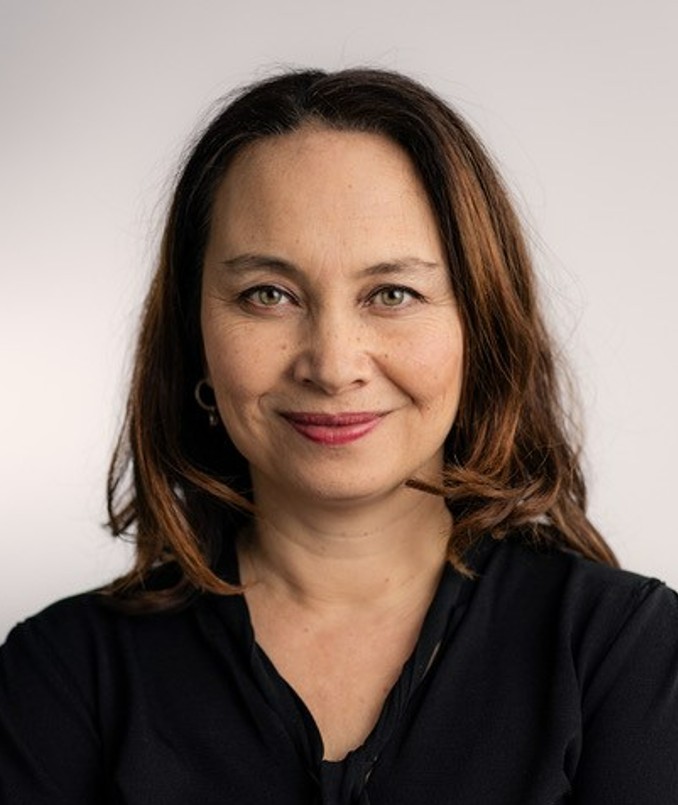 Karin Verhagen
Participant Strategy Alliance Cooperative
"What drives me? Helping people, collaborations and organisations to change successfully"
Change is an integral part of life. The question is how to deal with these inevitable changes; in your organisation, within your cooperation and as a human being.

Coming from an entrepreneurial family, I recognise the pragmatism and goal orientation of the entrepreneur like no other. D
I am academically educated and have a background as a change strategist at large organisations (of which 8 years as a consultant via Capgemini), both in the profit and non-profit sector. Since 2006, I have been an entrepreneur myself.

Thanks to this background and my work experience, I am able to combine business with intuition, head with heart, and passion with results. My personality is connecting, sincere, authentic and I like to bring clear insights.

Together with my broad experience, I am therefore at home in organisations, collaborations and enterprises where things need to be changed, improved, renewed or professionalised. This is based on my conviction that standing still is going backwards, which, of course, is not an option.

My strength and added value lies in guiding transformations and changes on three layers: Transformations in Organisations, Personal Transformations, Partnership and Complex Collaboration