Het reisverhaal van WMD / WBG samen met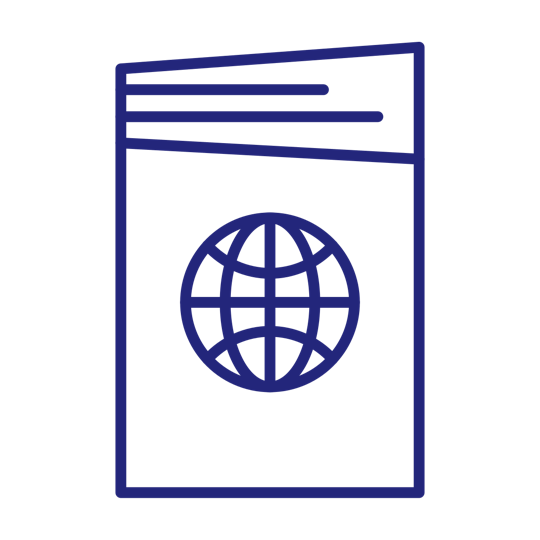 Pre-transformatie
Making drinking water seems like a stable, predictable process. However, nothing could be further from the truth. We are facing a water transition in which we will secure sustainable (drinking) water production for the future. Digitalization plays an important role in this process. The water companies in Groningen and Drenthe are working closely together to take steps in this direction. Core issues: (1) increasing competencies in the areas of information management, data management, and architecture, and (2) hands-on support in these areas.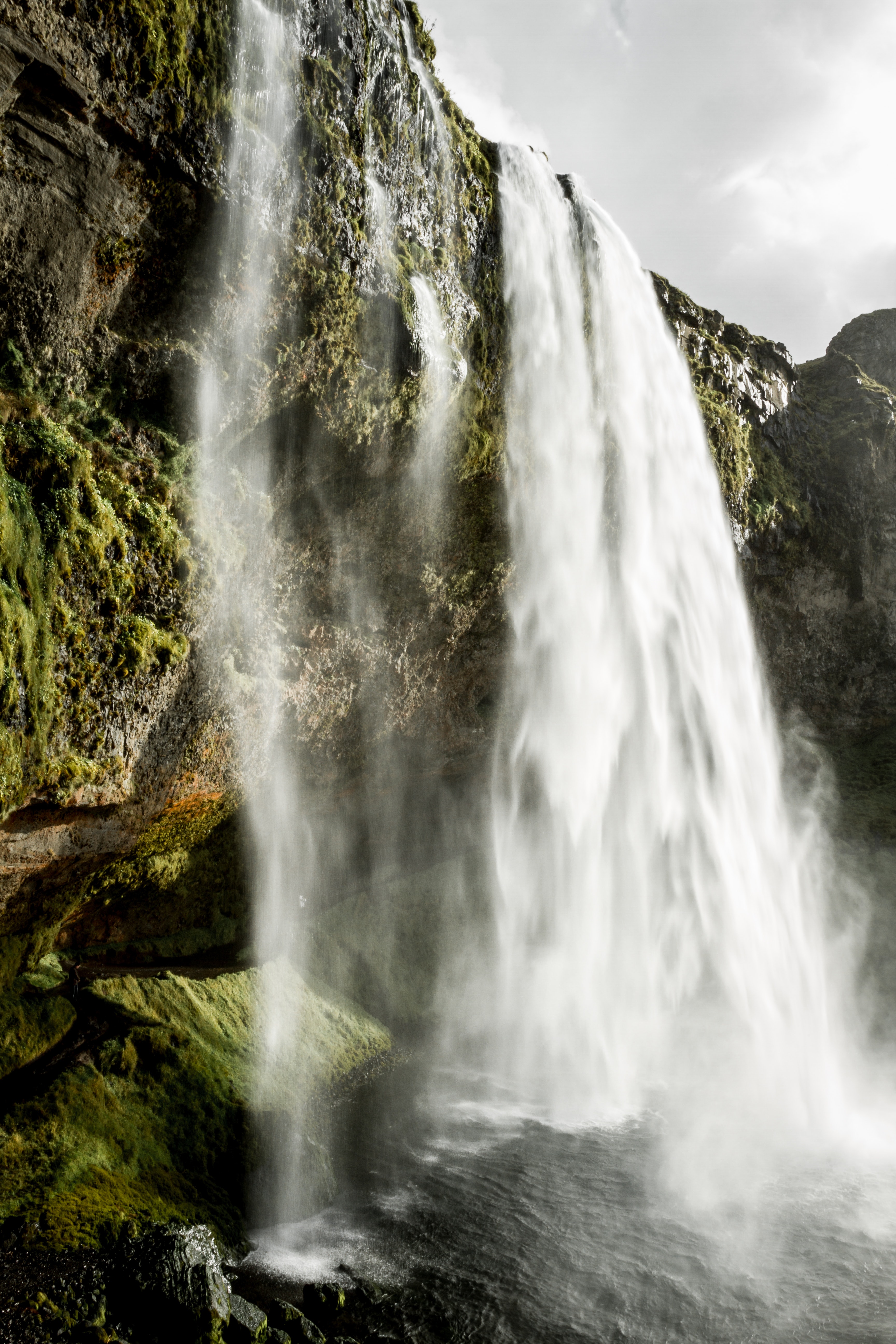 Transformatie capability
We have asked Bas van Gils to play a role in this. With broad experience in the mentioned fields in combination with didactic skills it should be possible to get the team to a higher level. This includes: (a) individual coaching of colleagues, (b) evaluating existing practices and securing structural improvements, (c) providing internal training where appropriate.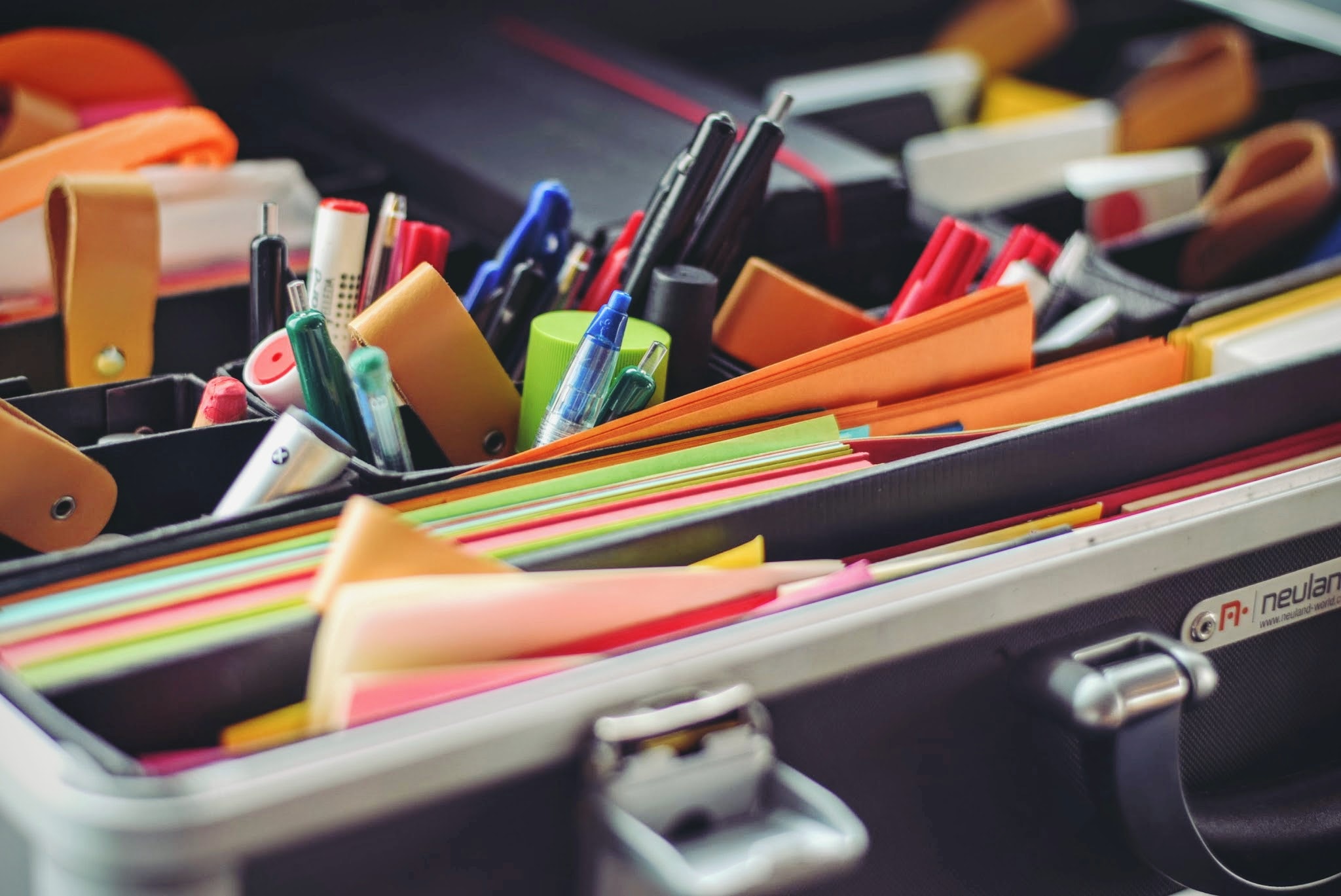 Transformatie support
The assignment is ongoing and the organization is in full swing. In his role as information manager, Bas is getting a better grip on the digital developments in the engineering firm, and plays an important bridging role towards our ICT organization. The use and management of data is also giving rise to more vision and movement, which will also create room for increasing the professional competence of our colleagues. An important contribution was also made to a reference architecture and plan for IOT/pressure sensors.