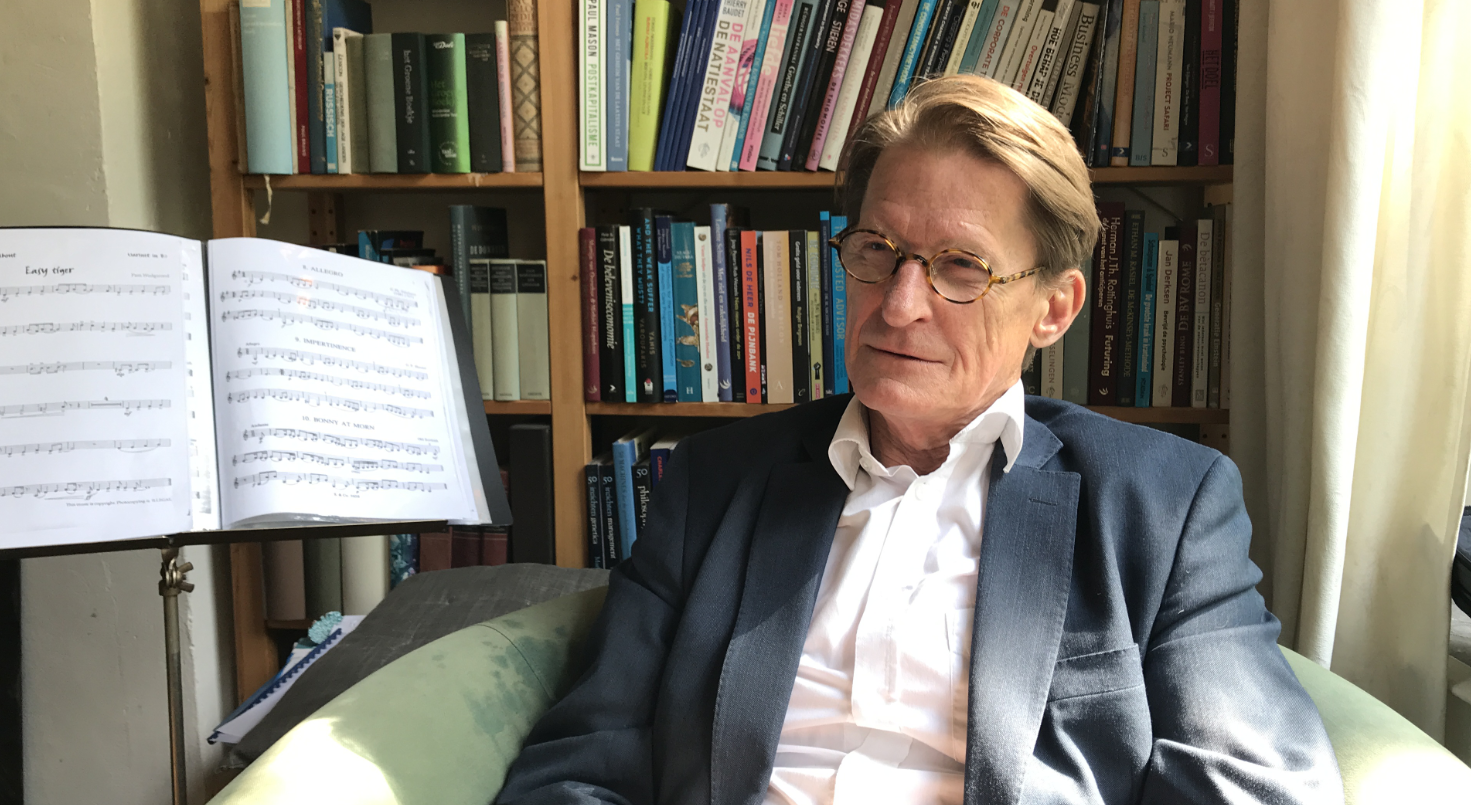 Roel Meijers
Associate
"If you don't know where you want to go and can't, it's bad travel. Strategy requires vision."
Vision requires imagination and imagination leads to innovation. Vision is crucial to navigate in a digitizing and (de)globalizing context. Vision and strategy development is Roel's field of activity. He helps organizations in the public and private sector to develop long-term visions and explore strategic routes to realize visions.
​
He brings imagination and analysis in fruitful dialogue, resulting in realism and robustness. In his approach, he preferably involves not only the leadership of an organisation but also its internal and external stakeholders in a variety of enthusiastic ways of working. In this way, relevance and support for execution is achieved.
​
After 10 years of working as a university lecturer and researcher (literature and philosophy), Roel left the academic world in 1990 and was organisational consultant, manager business consulting and international lecturer at Cap Gemini. From 2007 to 2018 he was director and co-owner of the Strategy Works / Strategy Academy agency in Rotterdam. Since 2019 he has been associated with Strategy Alliance.
​
Roel enjoys sailing in Friesland and on the mudflats, playing the violin and trying to learn to play the accordion.