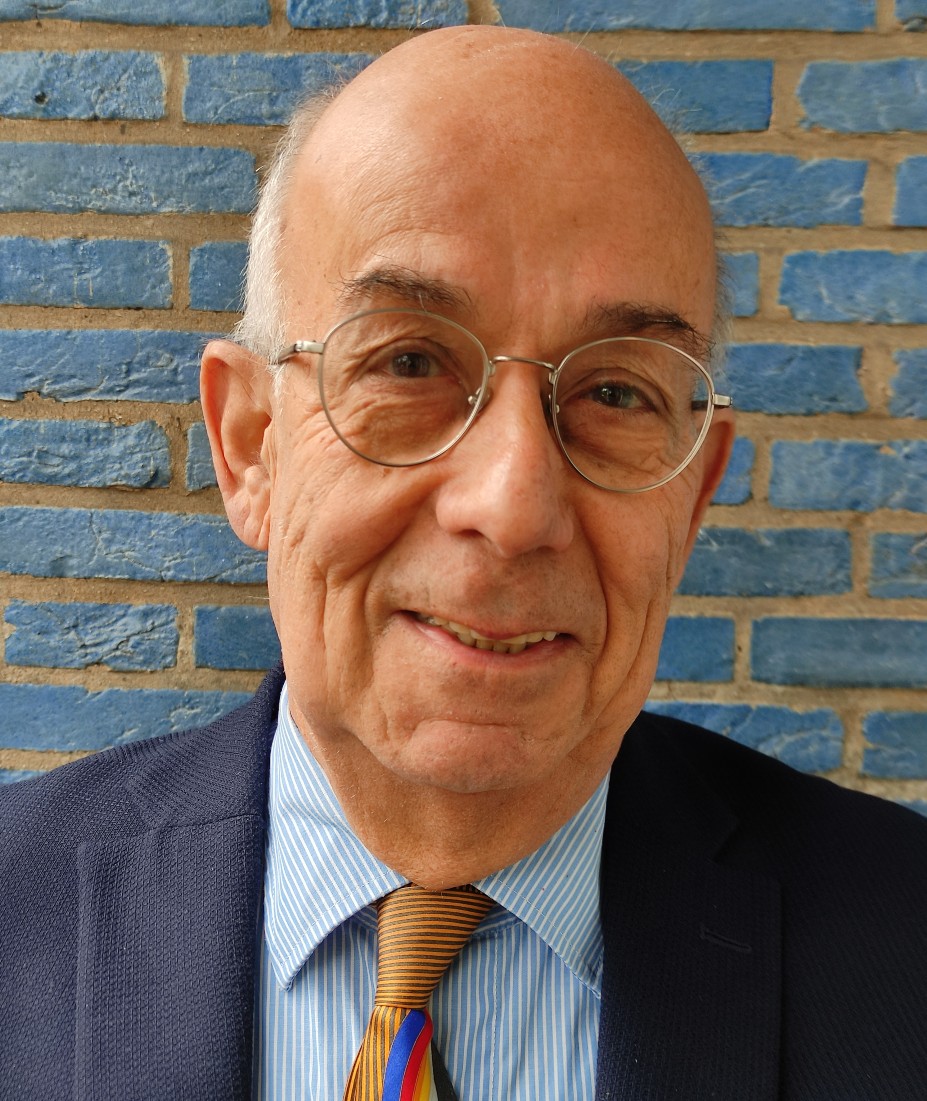 Aldo San Giorgi
Participant Strategy Alliance Cooperative
"Education is the most powerful weapon which you can use to change the world. - N. Mandela"
Aldo San Giorgi is an experienced IT consultant, service (delivery) manager, course developer, teacher, coach and examiner. He has a strong affinity with healthcare, hospitality industry, aviation, higher education and transport.

Business-IT alignment, service and contract management, outsourcing, supplier and product selection are Aldo's classic specialties. For the past 15 years, the development, teaching and examination of courses have been added.

His working life began in 1973. First as an information analyst, eventually becoming CIO at the Ministry of Education and Science. In 1991, he moved to PinkRoccade. He started there as a consultant and became service delivery manager at the end of the last century. In 2009, he became an entrepreneur. Under his own flag, he has been working as a consultant and teacher ever since.

Aldo is independent and creative, averse to patterns that impede free thinking and action, and never too shy to shout that the emperor walks in his underwear.